2021 Christmas Tree Sales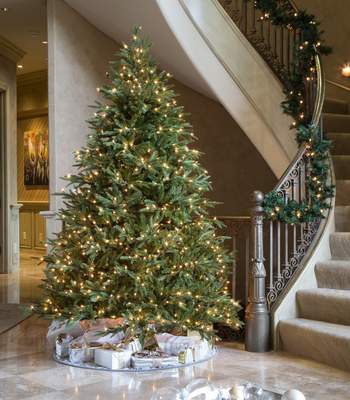 Countdown to Black Friday (11/25/2022)
Our fabulous Frasier Firs from North Carolina are back for 2021! For the past 11 years, we have had the best tree in the area and we can't wait for this year's batch. Our tent will once again be at Sebastian River High School, thank you to Mr. Cummings for providing our team with this opportunity once again.
Pre-Order is Currently Closed
WE ARE SOLD OUT!
Thank you to our amazingly supportive community! Sebastian River Rowing Loves our Community!
11/24 - 9 am - 4 pm (Pre-order Pickup Only)
11/25 - Closed - Thanksgiving
11/26 - 9 am - 7 pm
11/27 - 9 am - 7 pm
11/28 - 9 am - 7 pm
11/29 - 4 pm - 7 pm
11/30 - 4 pm - 7 pm
12/1 - 4 pm - 7pm
12/2 - 4 pm - 7 pm
12/3 - 4 pm - 7 pm
12/4 - 9 am - 7 pm
12/5 - 9am - 7pm
4' - 5' - $59
5' - 6' - $69
6' - 7' - $79
7' - 8' - $89
8' - 9' - $99
9'+ - $129