This program is for all 6th - 8th graders in Indian River and Brevard County. Train and race with our Baracuddas
This program is for all 9th - 12th graders within Indian River and Brevard County. Rowers race and train together in the fall and then race scholastically or as a club in the spring.
This program is a program geared towards adults of all levels: alumni, masters, elite athletes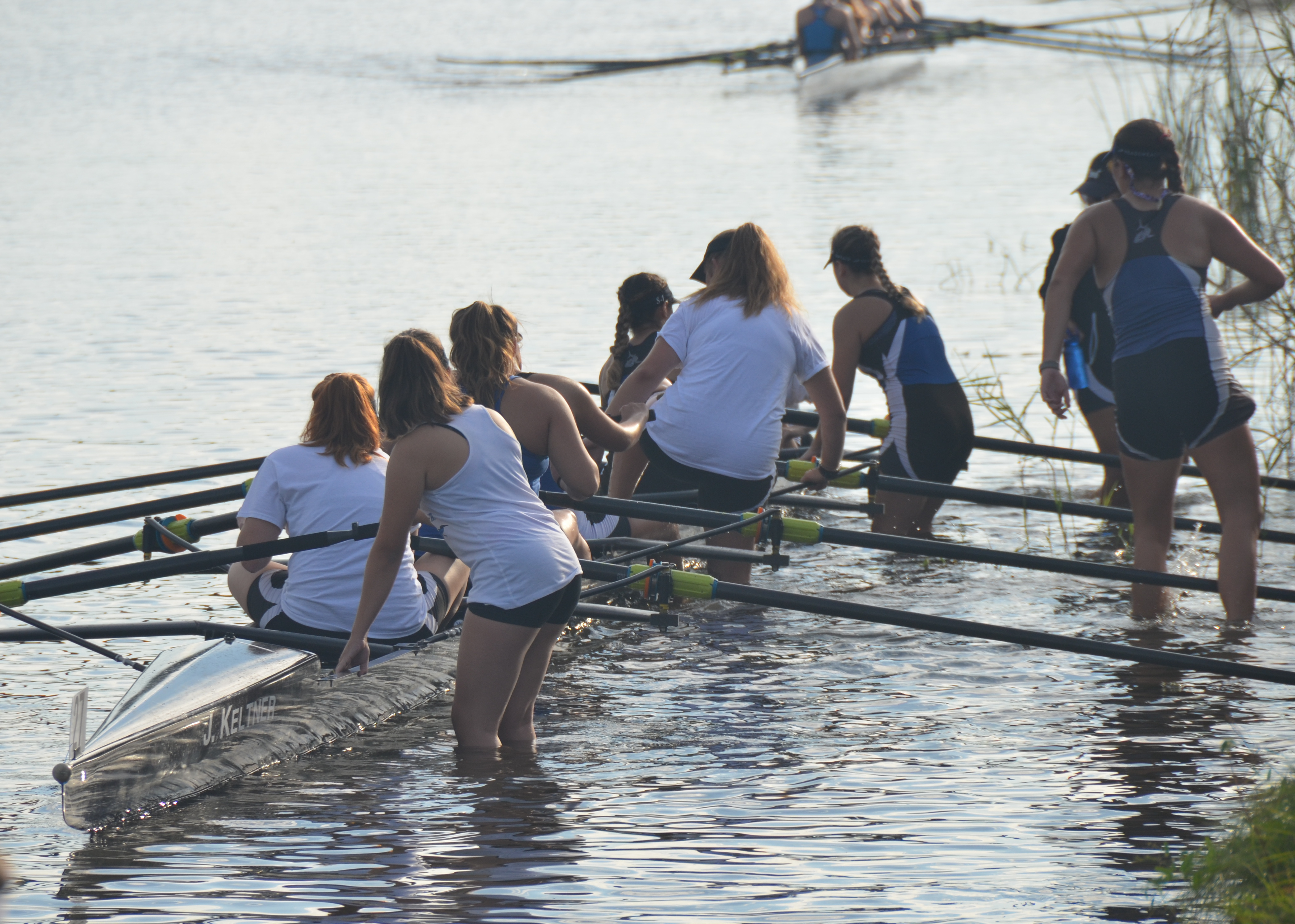 Free Learn To Row
Throughout the year we host free Learn to Row sessions for those with no experience looking for an introduction to the sport. You get on the water on your first day!
Register now for the June 8th and June 15th Learn to Row!
Come and get fit, strong, and better your technique on the water this summer with Sebastian River Rowing. This is for rowers of all ability levels. You also will have the opportunity to race! Camp begins on June 11th.
Sign Up Now!
Support Us!
Help us keep our programming running. Please consider supporting our wonderful community organization.