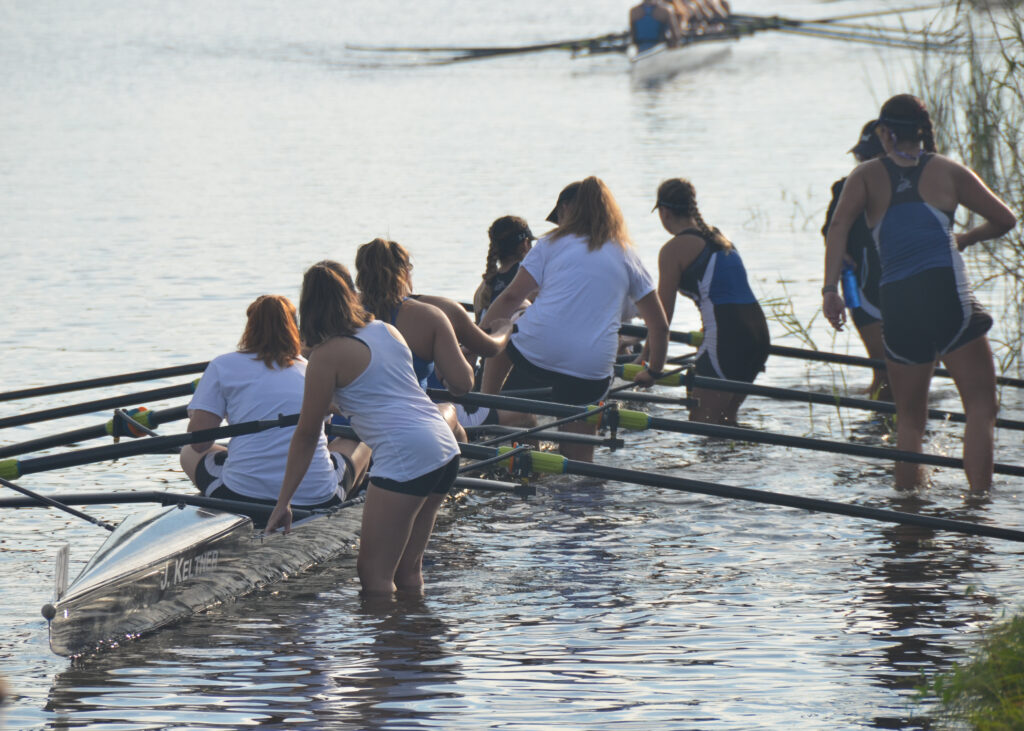 Boy's Junior 4 - National FInal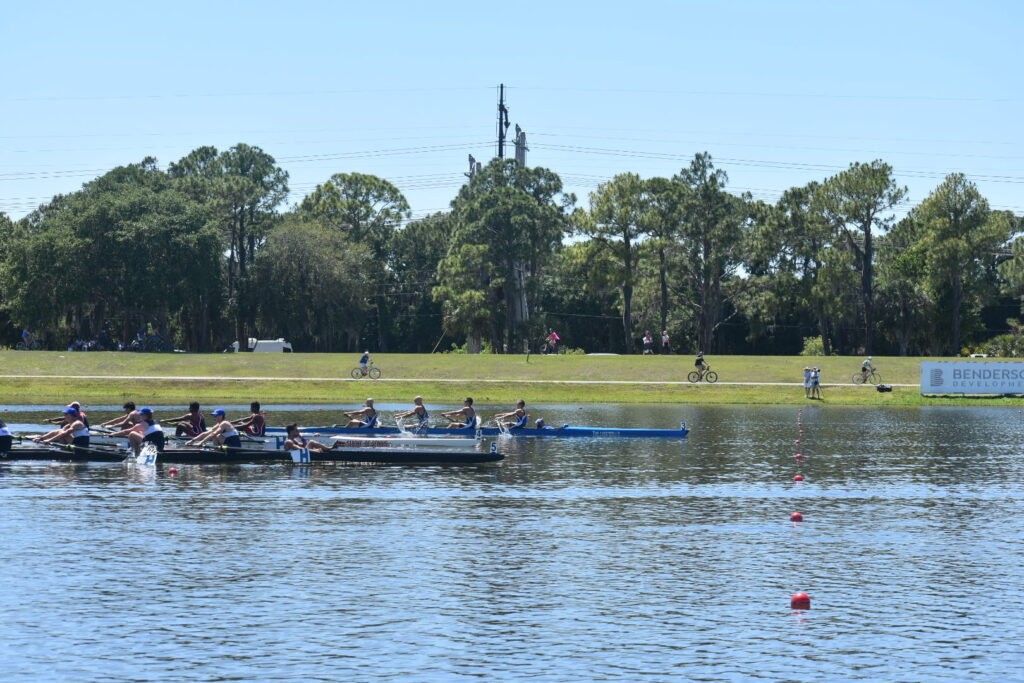 State Scholastic Championships
$+
In Scholarships Earned By Our Rowers
Fall Rowing
Fall rowing is considered a club season, and a very important season. It is a time to strengthen -your skills on the water and to get in great shape heading into the training months and the spring racing season. The more strokes you take the better you will become. The best crews you see in the spring are those that take this season seriously. The more steady state training and rowing, the better.
During the fall season we will participate in two head races. (subject to change) These races are longer than sprint races and are not head to head. Head races are timed races over a distance that is more than double the distance we race in the spring. Winning a head race shows that you and your crew are not only rowing well together, but shows your conditioning as well.
Cost:$400
Spring Season
Welcome to our spring season! This is our sprint championship season. In the past years we have qualified for Nationals and have won two Florida State Scholastic Championships.
We begin our season in December with conditioning. Most of our practices during the months of December and January will be on land and will focus on gaining the fitness needed to reach our goals of State and National Championship status. If you are participating in another sport during the winter months we trust that you will be in shape by the time your season ends and you can begin rowing. So, if you are interested in joining our team in the spring, sign up now and join us when your season is over.
Cost: $865
State Championship and National Championship Regattas (races), when we qualify, have an additional fee which is discussed in the SRHS Crew Handbook.
Pay to Participate Fees at SRHS are included in fee