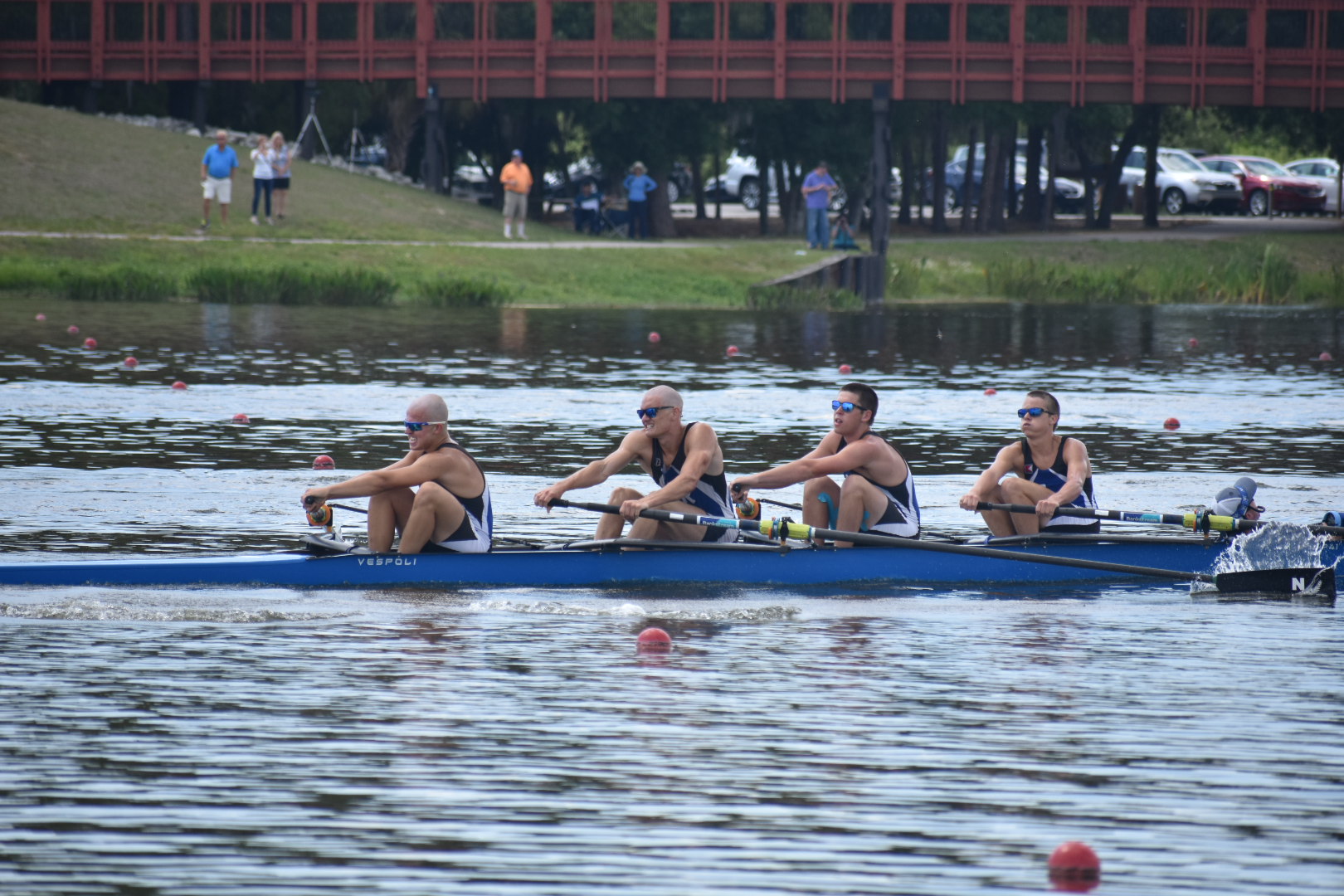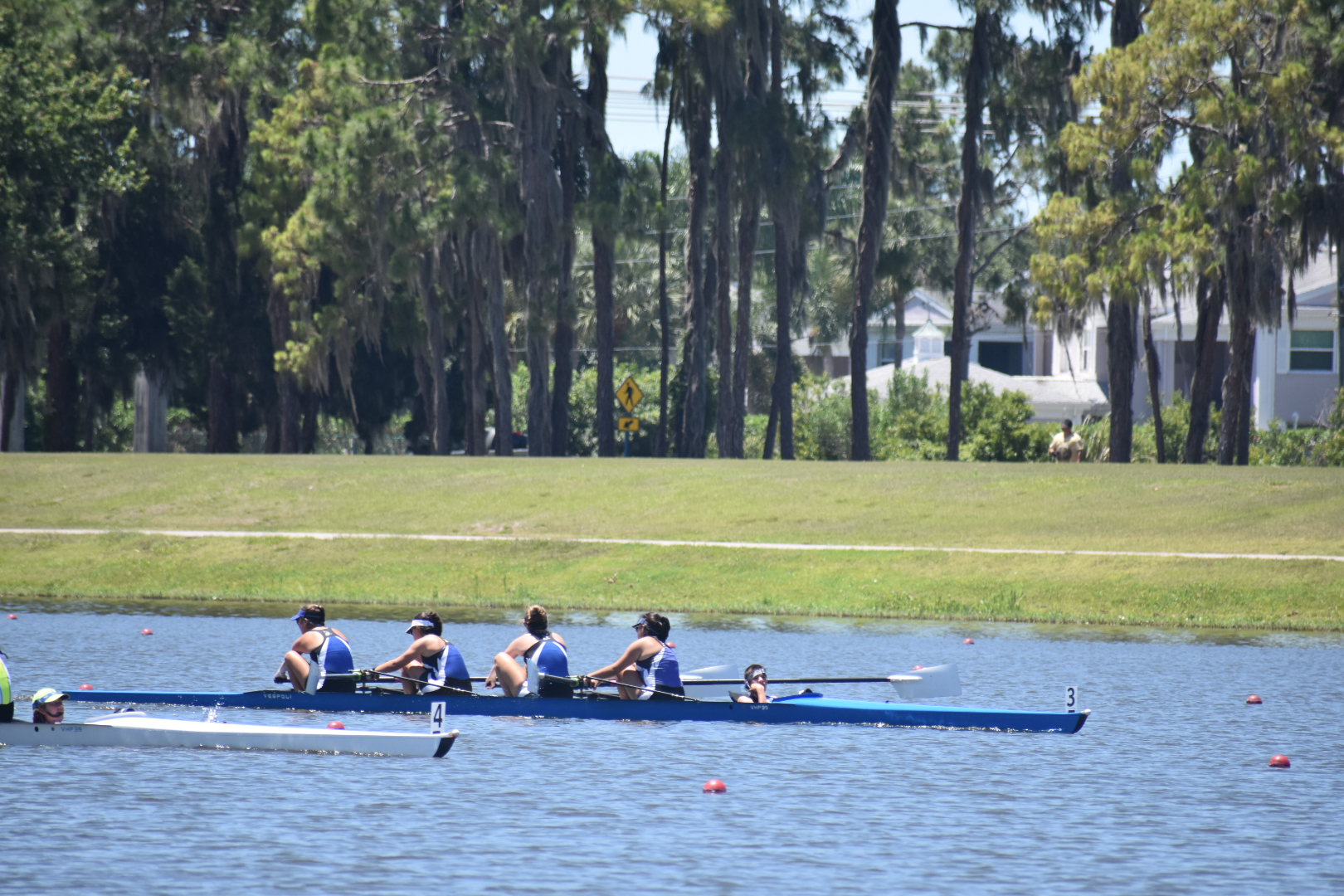 State Scholastic Championships
$+
(in thousands) In Scholarships Earned By Our Rowers
Welcome to our spring season! This is our sprint championship season. You can see our success above in our graphics. It is not easy to accomplish what our team has managed to over the last 14 years, but what is an accomplishment without the journey to get there?
We begin our season in December after the completion of the fall season. We continue our practice schedule from fall season through the months of December and January the focus is on gaining the fitness and strength needed to reach our goals of a State and a National Championship. If you are participating in another sport during the winter months we trust that you will be in shape by the time your season ends and you can begin rowing. In February we will begin racing and shift to mainly water practices. The races in spring are called sprint races and cover 1500 meters.
Beyond fitness and strength we hope to continue to develop a sense of accomplishment and success while having fun within a team environment. Working together is key to our success on and off the water.
February 15th - Opening Day - Home
February 22nd - Sarasota Invitational - Sarasota
March 7th - OARS Invitational - Orlando
March 14th - Home Race
March 28th - East District Championships - Home
April 4th and 5th - Sculling State Championships
April 25th and 26th - Sweep State Championships
May 16th - Nationals Henley Tune-Up - Home
May 22nd and 23rd - Scholastic Nationals
Sebastian River Rowing gives you the option to pay for each season all at once, or make monthly payments. You can pay online by choosing from the menus below or you can pay with cash or check. Please also be sure to visit our registration and information page by visiting - http://sebastiancrew.org/registration/
Fall rowing is considered a club season, and a very important season. It is a time to strengthen -your skills on the water and to get in great shape heading into the training months and the spring racing season. The more strokes you take the better you will become. The best crews you see in the spring are those that take this season seriously. The more steady-state training and rowing, the better.
During the fall season, we will participate in two head races. (subject to change) These races are longer than sprint races and are not head to head. Head races are timed races over a distance that is more than double the distance we race in the spring. Winning a head race shows that you and your crew are not only rowing well together but shows your conditioning as well.
October 12th - East Coast Classic - Home
October 27th - Head of the Schuylkill - Philadelphia (Select Crews)
October 27th - Halloween Head Race - Tampa
November 9th or 16th - Local Race TBD
December 14th - Fall Sprints - Tampa
Practice Schedule: Monday and Wednesday after school at canal 54, Tuesday and Thursday at SRHS after school (optional for new rowers) Saturday Morning 8 - 11 am
Practice Begins on August 19th - You can sign up anytime!