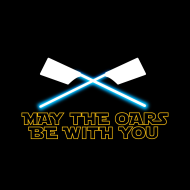 May the Oars Be With You!
Riverside Park, Vero Beach, FL
For more information about our race please click the button above. You can sign up online or by mail. We are running our race in conjunction with Running Zone Vero Beach. We hope that you will join us for this out of this World experience!
Interested in becoming a sponsor?