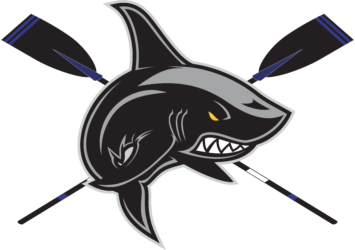 Sebastian River Rowing's mission is to provide access to the sport of rowing for all members of our surrounding community. Our rowers learn, train, race, and win on and off the water. Our rowers have received nearly $2 Million in athletic scholarships along with millions in academic scholarships. Sebastian River Rowing has won 17 State Championships since we began in 2006. Our organization is also very active in the community and has volunteered thousands of hours. Sebastian River Rowing truly has a tradition of success on and off the water. This holiday/giving season we are asking you to please consider donating to help keep the tradition of success alive and well.
If you are an individual or business that would like to create a challenge to match your contribution to help us reach our goals, please contact us!
(you will be featured here on our landing page)
Prizes!
Every $20 of your donation will count towards one entry in our following giveaways:
- Blades (Painted with a scheme of your choice)
- Old Oars (Painted with a scheme of your choice)
- Customized Bow of an old shell
- Customized Stern of an old shell
- Launch Rides for finals at Opening Day and East District Championships
The Top 3 Sharers of the Campaign will win a Blade of their Choice.