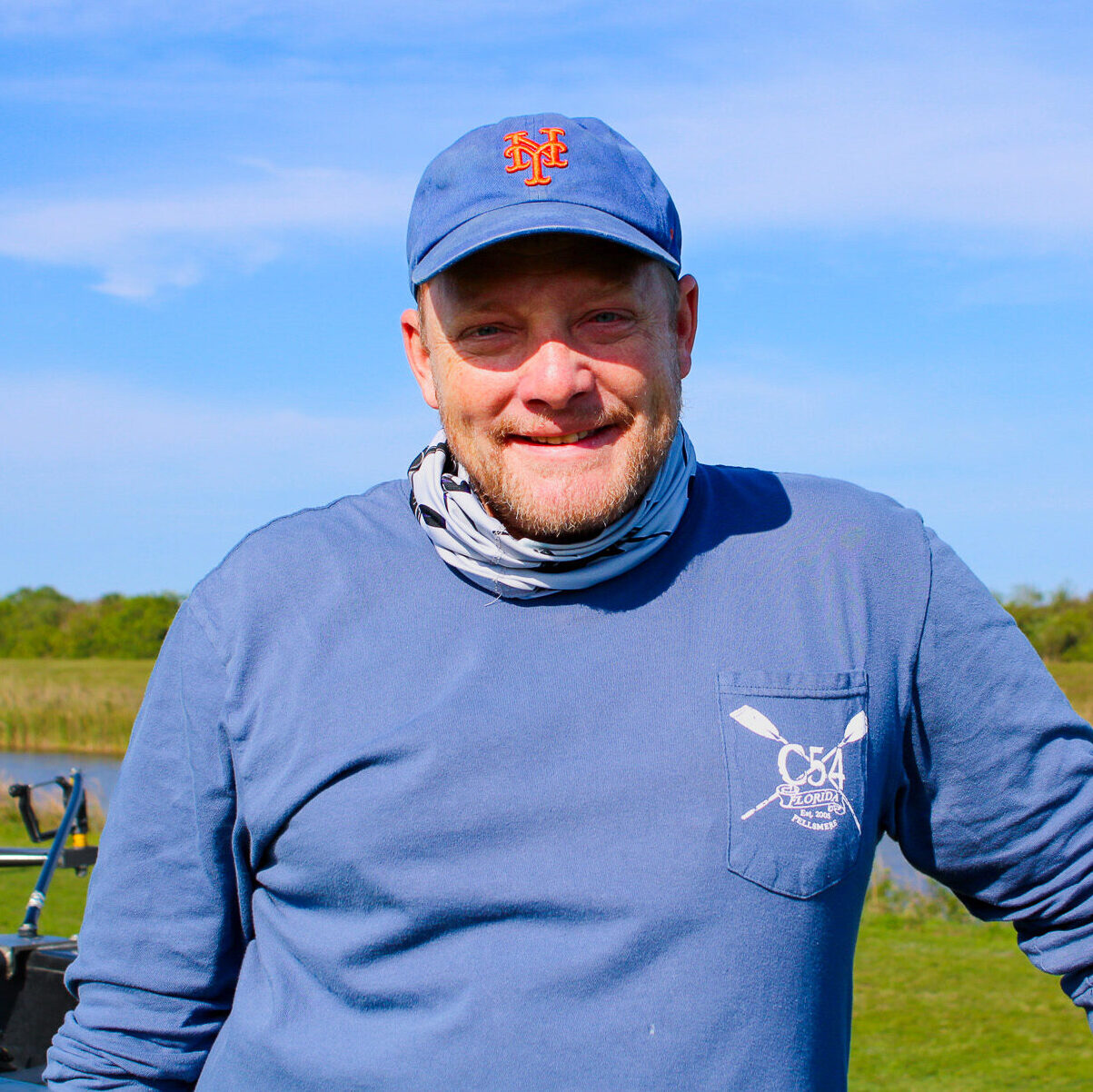 Tom Lange - Head Coach
Tom Lange was brought to Sebastian River High School to teach and start the rowing program in the Summer of 2005. Coach Lange did not want to leave Florida and the sport of rowing after his four years at Florida Tech, where he rowed and won numerous State Championships and medals from races around the country. Lange majored in Humanities and later went on to receive his Masters degree in Education. Coach is originally from Hyde Park, New York, and rowed in high school at FD Roosevelt and competed at the Stotesbury Cup and Scholastic Nationals. He loves coaching and teaching the sport that has taught him so much.
Frankie Alger - Strength & Conditioning Coach - U15, Freshmen, Novice and Varsity
Coach Frankie came on board just this year as our strength and conditioning coach.  She is currently working with our U15, Freshmen, Novice and Varsity athletes to help them gain strength and speed both on and off the water.
Coach Frankie is originally from Rhode Island and moved to Sebastian nine years ago.  She graduated from UCF in 2020 and has been training young athletes and adults since 2018.  Coach Frankie's strengths lie in tailoring programs to each specific athlete and their respective sport while universally focusing on the five pillars of general sports training: strength, power, speed, agility, and endurance.  Coach Frankie has helped athletes gradually build upon their athletic abilities and training knowledge with consistent emphasis on proper form and technique.  A former college athlete herself, training to her means engaging in activity to improve performance, fitness and stamina for the opportunities that matter.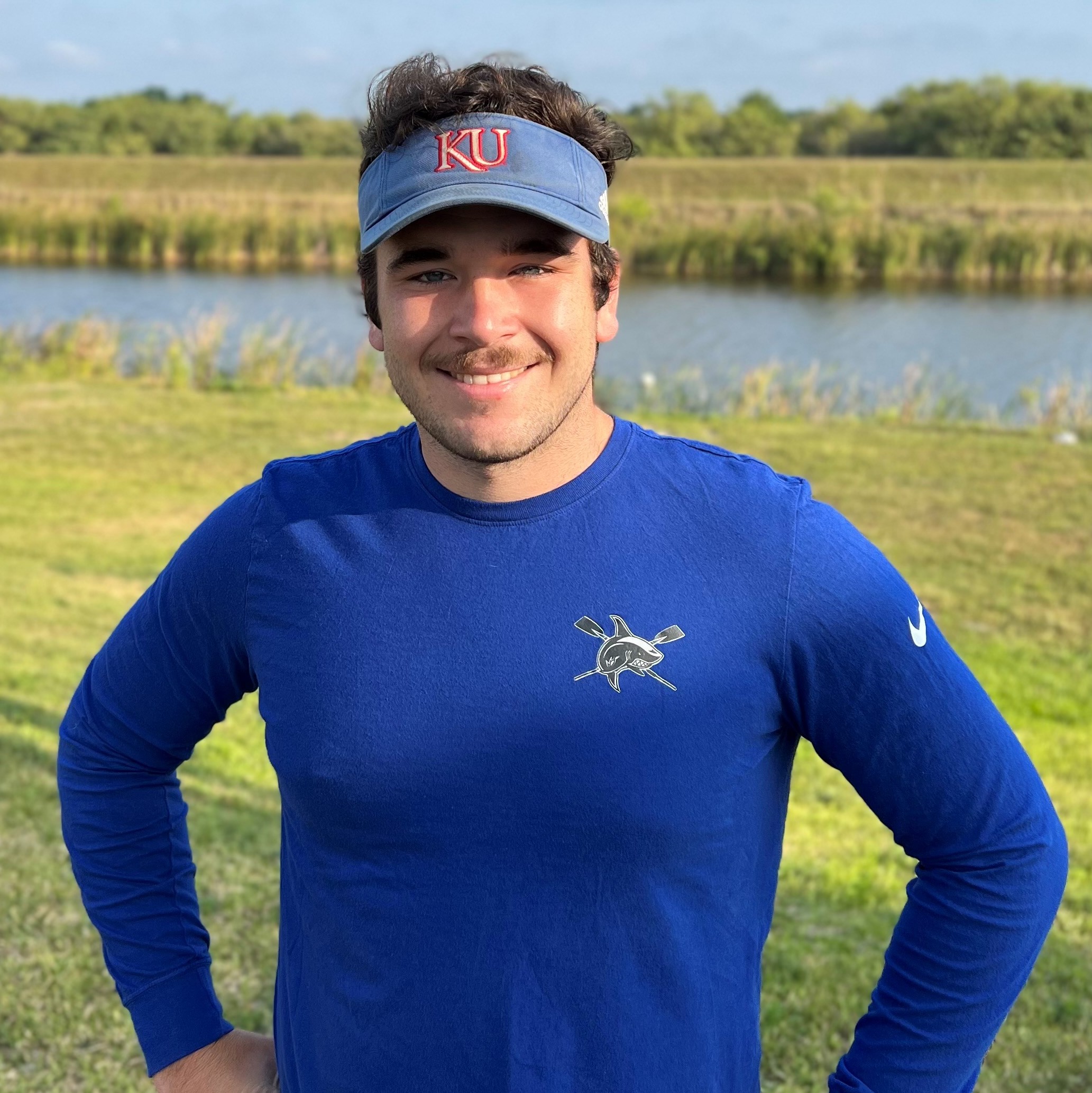 Blake Pegrum - Assistant Coach
Coach Blake has been rowing for the better part of 9 years. He has rowed with 5 independent programs, coached for 2 years, and is a recent alum from Florida Institute of Technology Men's Crew.