Meet the Team
Our team is comprised our coaches who have 30 years around the wonderful sport and an Executive Board that is comprised of dedicated parents. Both the coaches and the board work closely together to meet our clubs vision and continue to grow our club so that we can positively impact all rowers who pull on an oar for the Sharks!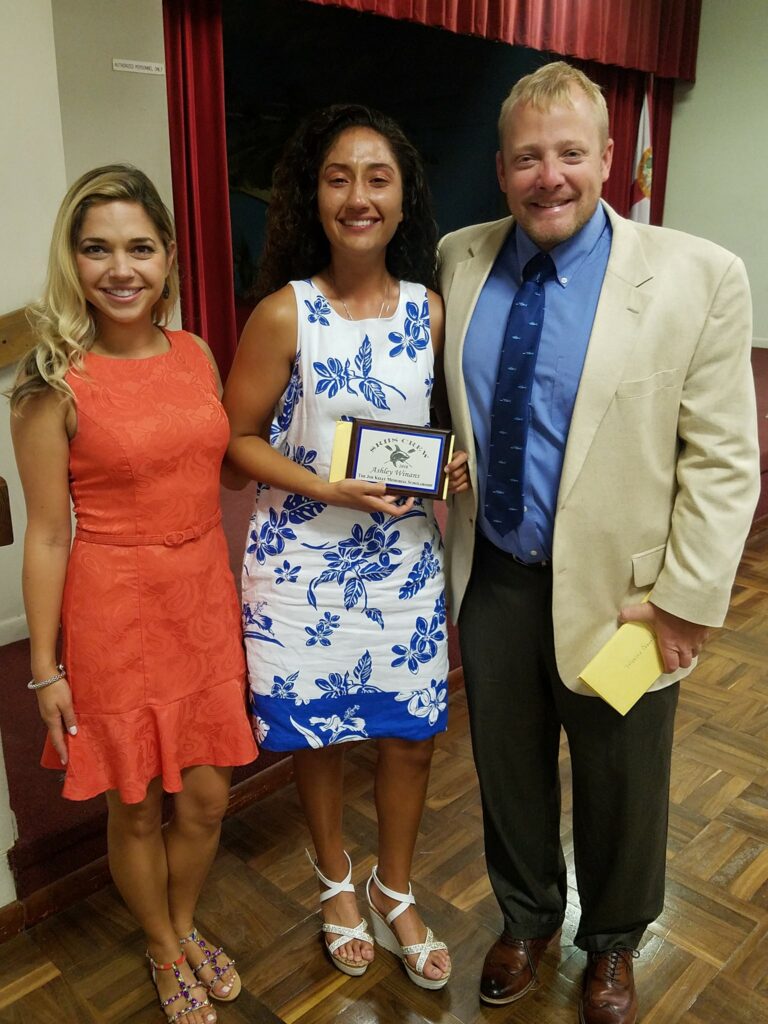 Our Coaches, Suanne Vaughn (left) and Tom Lange (right) pose for a picture with 2018 graduate Ashley Winans (Stetson University)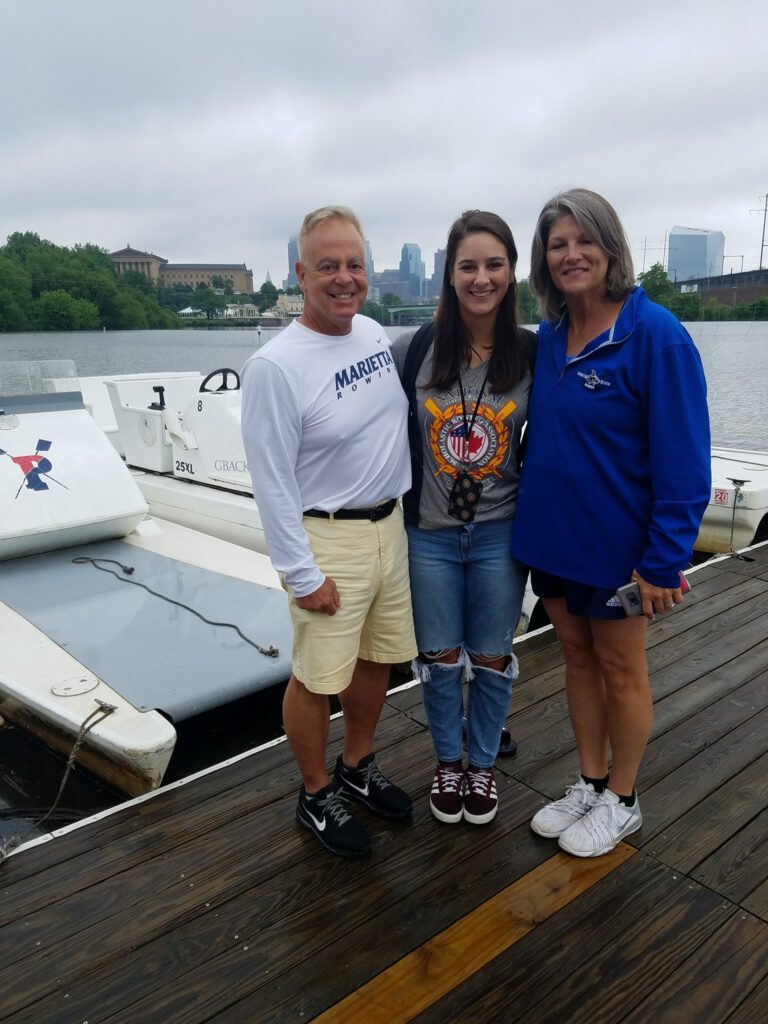 Our 2018 - 2019 Board President, Ed Spires with his wife Sally and their daughter, 2019 graduate Mimi (Canisius) while they were visiting Boathouse Row after the 2018 SRAA National Regatta.
Honoring Our History and Building the Future
In the sport of rowing, you want to constantly move your bow forward. Whether you are trying to win a race, trying to get stronger or more fitness, or in some cases overcoming obstacles and boundaries you have never encountered before, you are always moving the bow forward. Sebastian River Rowing is keen to recognize where we began while trying to move our bow forward. If you are interested in seeing how we look to move forward and how we aim to do so, please click on the buttons below.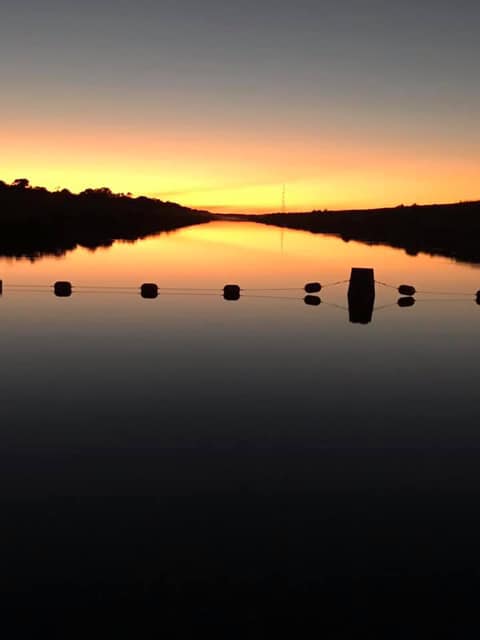 Support Our Team!
Please visit our Support Page to see how you can help meet our vision and build the future!