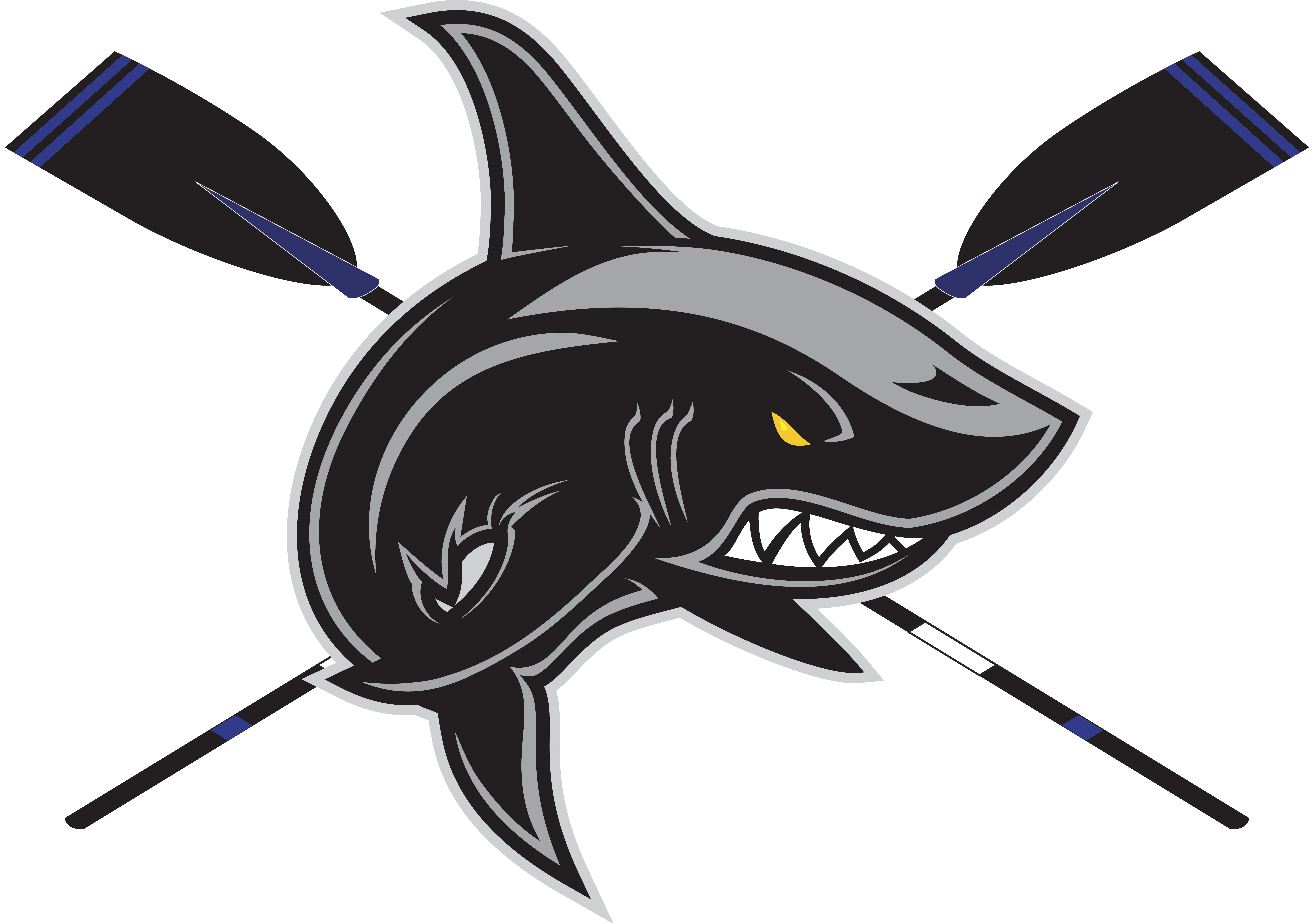 Sebastian River Rowing is very excited to offer you an opportunity to help our community and sponsor the team. We are entering our 18th season and have become one of the larger sports in our community with 60+ rowers last year. The team's accomplishments have put our community "on the map". Rowing teams from around the state eagerly travel to our facility to compete in local regattas. Additionally, we have rowing teams from many colleges around the U.S. including Yale, North Eastern, University of Pennsylvania, Columbia, FIT, and many others that travel to our locale for their winter training site. We have hosted the United States Women's National Team hopefuls for a month as they trained to compete in the Olympic trials.
This year marks our 6th season as a full-fledged community club that will serve students from 5th grade – 12th grade, and community members at large. This will give us the unique opportunity to grow and serve more of our community and become an organization that our community can not only support, but also be a part of.
Sebastian River Rowing has excelled in these past years winning 21 State Scholastic Championships and qualifying for Nationals for the past 14 years. Our Girls Junior 4+ placed tenth at the Scholastic Nationals held in Oak Ridge, Tennessee this past May. Also this past May, our Boy's Varsity 2x finished 5th at the Southeast Youth Championships in Gainesville, Georgia. Our athletes have received over $1,000,000 in scholarships from both Division I and II. We also award additional scholarships to our graduating seniors each year. The rowing program is more than just scholarships, it has helped our student athletes develop a strong work ethic, sense of purpose, and the ability to plan and achieve goals as a team.
Rowing is an expensive sport and each 'Shell' or boat can cost $10,000 to $45,000. In order to be competitive, our club team has purchased and financed several of these boats so that our athletes can row year round to keep fit and stay competitive. Replacement oars for these boats are as much as $500 each. Our athletes also use 'Ergs' (stationary rowing machines) all year round which run about $1,000 each. We are a club sport which means we get NO funding from schools within the districts our rowers attend. Although the athletes represent our high school scholastic team and surrounding schools, the crew team receives no financial support from them. Rowers must individually pay to participate which helps to offset some of the costs. Rowers and their families also participate in a multitude of fundraising activities throughout the local communities to raise the funds needed to compete.
As a community organization we are ready to grow, and along with needed equipment, we are campaigning to build the Tom Adams Training Center and fund our Angel Program that will benefit disadvantaged youth who are unable to afford to row.  We hope you will review the sponsorship levels and consider making a tax-deductible donation. This coming fall season we will host our East Coast Classic Head Race in October and our Middle School Regatta in December.  In February we will host our annual Opening Day Regatta and in April we will be hosting the East District Championships.  We would love to introduce you to our program and experience the excitement of a race. By supporting Sebastian River Rowing, you are helping to provide our local youth and community with a healthy opportunity to "Row their way to Success". If you are interested please feel free to contact us: [email protected] or [email protected]