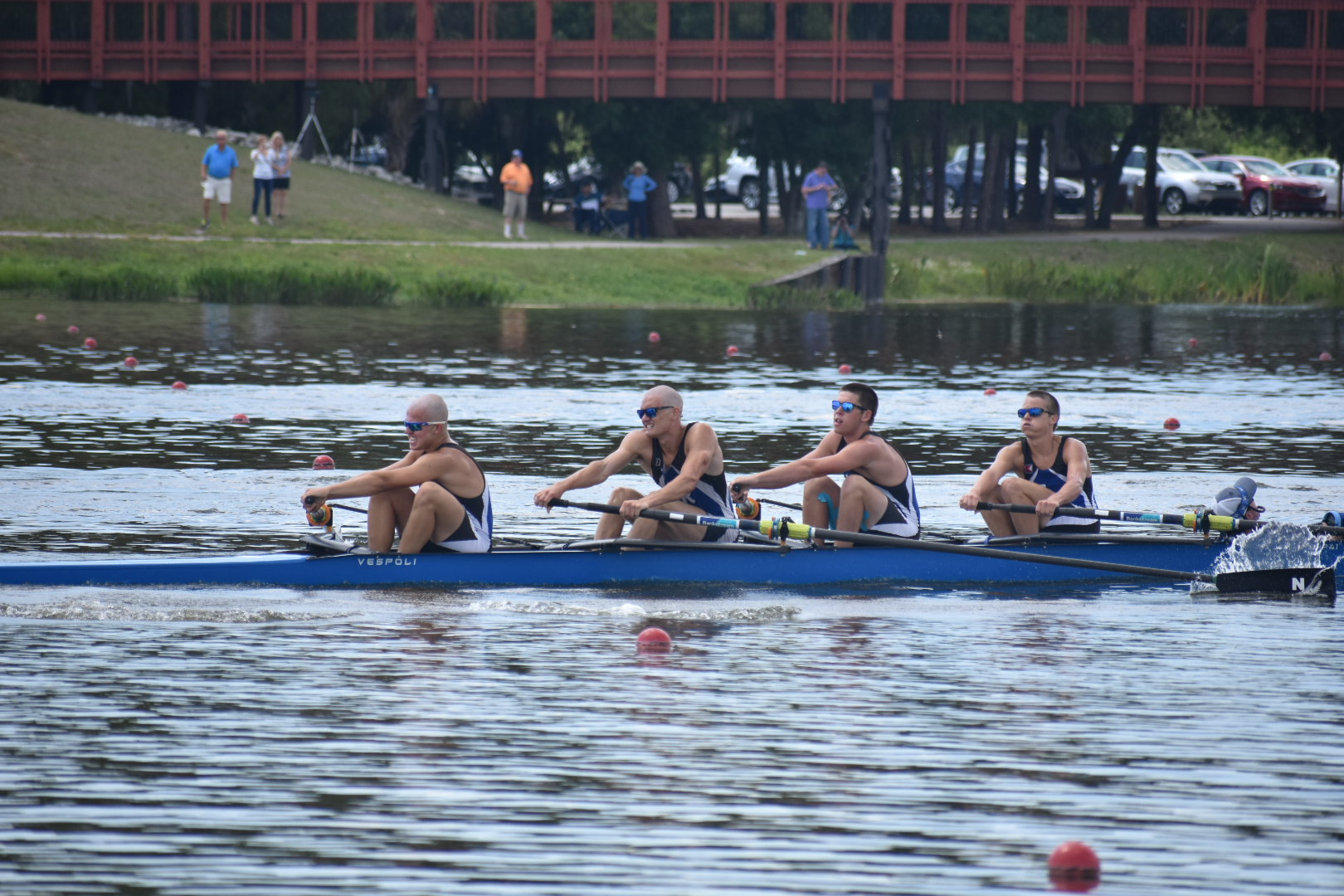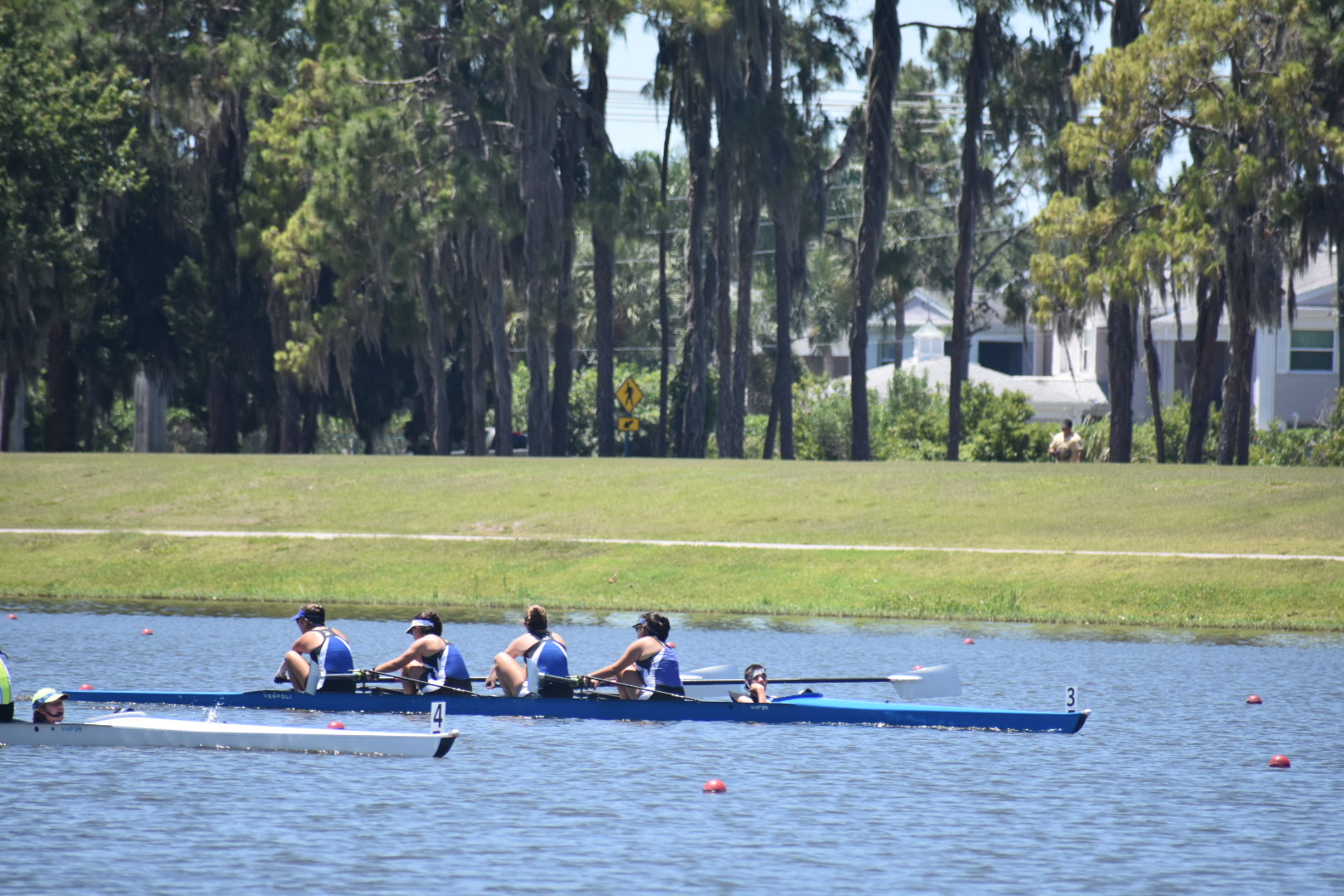 State Scholastic Championships
$+
Million+ In Scholarships Earned By Our Rowers
HIgh School 2023 - 2024 Season
Be a Part of our Winning Tradition!
Fall rowing is considered a club season, and a very important season. It is a time to strengthen -your skills on the water and to get in great shape heading into the training months and the spring racing season. The more strokes you take the better you will become. The best crews you see in the spring are those that take this season seriously. The more steady-state training and rowing, the better.
During the fall season, we will participate in two head races. (subject to change) These races are longer than sprint races and are not head to head. Head races are timed races over a distance that is more than double the distance we race in the spring. Winning a head race shows that you and your crew are not only rowing well together but shows your conditioning as well.
Spring season is our sprint championship season. You can see our success above in our graphics. It is not easy to accomplish what our team has managed over the last 17 years, but what is an accomplishment without the journey to get there?
We begin our season in December after the completion of the fall season. We continue our practice schedule from fall season through the months of December and January the focus is on gaining the fitness and strength needed to reach our goals of a State and a National Championship. If you are participating in another sport during the winter months we trust that you will be in shape by the time your season ends and you can begin rowing. In February we will begin racing and shift to mainly water practices. The races in spring are called sprint races and cover 1500 meters.
Beyond fitness and strength, we hope to continue to develop a sense of accomplishment and success while having fun within a team environment. Working together is key to our success on and off the water.
Coaches: Coach Lange and Coach Blake
Program Goals:
Freshman/Junior Level (8th - 11th grade) - State and National Championships, the outline of the college recruitment process and begin Beyond the Boathouse personal development - Develop fitness and skills in both sweep and sculling boats. 

Varsity Level - State and National Championship, immersive college recruitment process, begin and progress through Beyond the Boathouse - Develop and perfect fitness, strength, and skills in both sweep and sculling boats.
Boats we will train and race in: Eights, Fours, Quads (sculling), Doubles (sculling), and Singles (Sculling)
Freshman/Junior Level 

Junior 8, Freshman 8 (4's where applicable) - Junior and Freshmen 4x and 2x 

Varsity 8 or Varsity 4 and 2nd Varsity/Lightweight 4 - Varsity 4x/2x, Light 4x/2x
Practices:
Freshmen/Novice/Rec

Monday and Wednesday 3:45pm - 5:45pm

Must attend either a Tuesday or Thursday practice (Tuesday at the High School and Thursday is at the Canal)

Saturday 8:00am - 11:00am

High School

Monday - Thursday 3:30 - 5:45

Monday, Wednesday, and Thursday will be at the canal - Tuesday will be at the high school

Saturday 8:00am - 11:00am

*Tuesday workouts at the school will be a mixture of cardio and strength- Thursday workouts at the canal will consist of erg work, strength, and extra water time when possible

Christmas Break - No practices - If you would like to schedule one-on-one sessions please do so well before break

Spring Break Schedule - Those planning on racing at States (HS/U15) - Practice Schedule Monday, Tuesday, Wednesday, and Thursday morning - Off Friday, Saturday, Sunday

Freshmen/Novice/Rec can move to High School after meeting with coaches to discuss moving up to the next level
Race Schedule (practice Begins on August 21st - Fall Registration ends September 16th)
Sebastian River Rowing Racing Schedule (Fees are Tentative)
Dates
Name of Race
Location
Cost
10/7

East Coast Classic

Home

Included

10/21

Fall Youth Duals 

HS Only

Home

Included

10/28

Head of the Schullykill

(Select Crews Only)

Philadelphia

$800

10/28

Halloween Regatta

(HS/Freshmen/Nov/U15)

Tampa

$65

12/9

Fall Sprints

(HS/Freshmen/Nov/U15)

Tampa

$65

12/16

Winter Henley (Alumni Weekend)

(U15/HS)

Home

Included

2/10

Opening Day 

(HS)

Home

Included

2/24

Sarasota Invite (No MS)

Sarasota

$75

3/16

Spring Duals (No MS)

Home

Included

4/8

East District Championships

Home

Included

4/13 - 14

FSRA Sculling

Sarasota

$350

4/27 - 28

FSRA Sweeps

Sarasota

$350

5/11 - 12

Southeast Regionals

Sarasota

TBD

5/24 - 25

Scholastic Nationals

Camden, NJ

TBD

6/7 - 9

Youth Championships

Sarasota

TBD