2023 Christmas Tree Fundraiser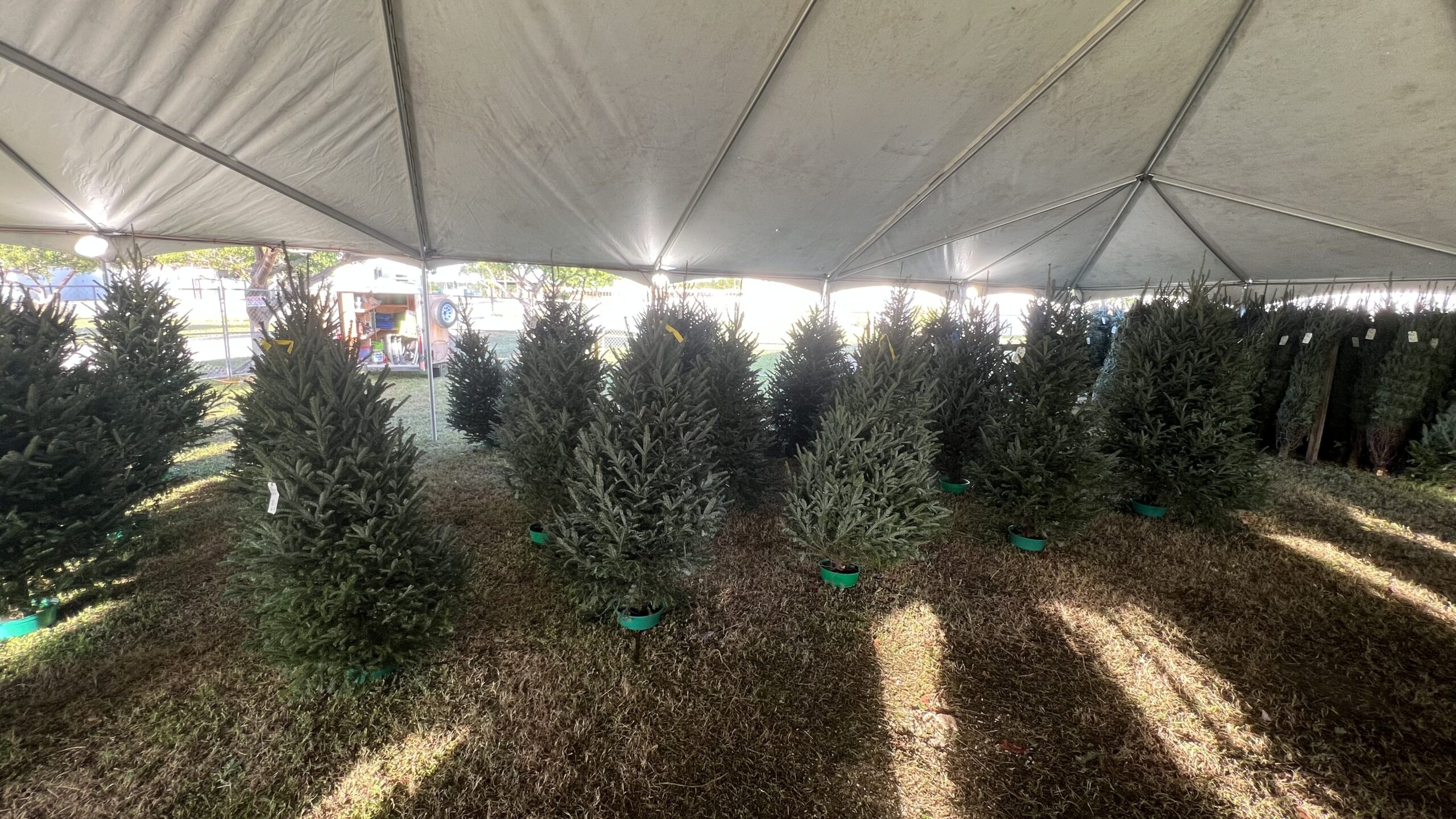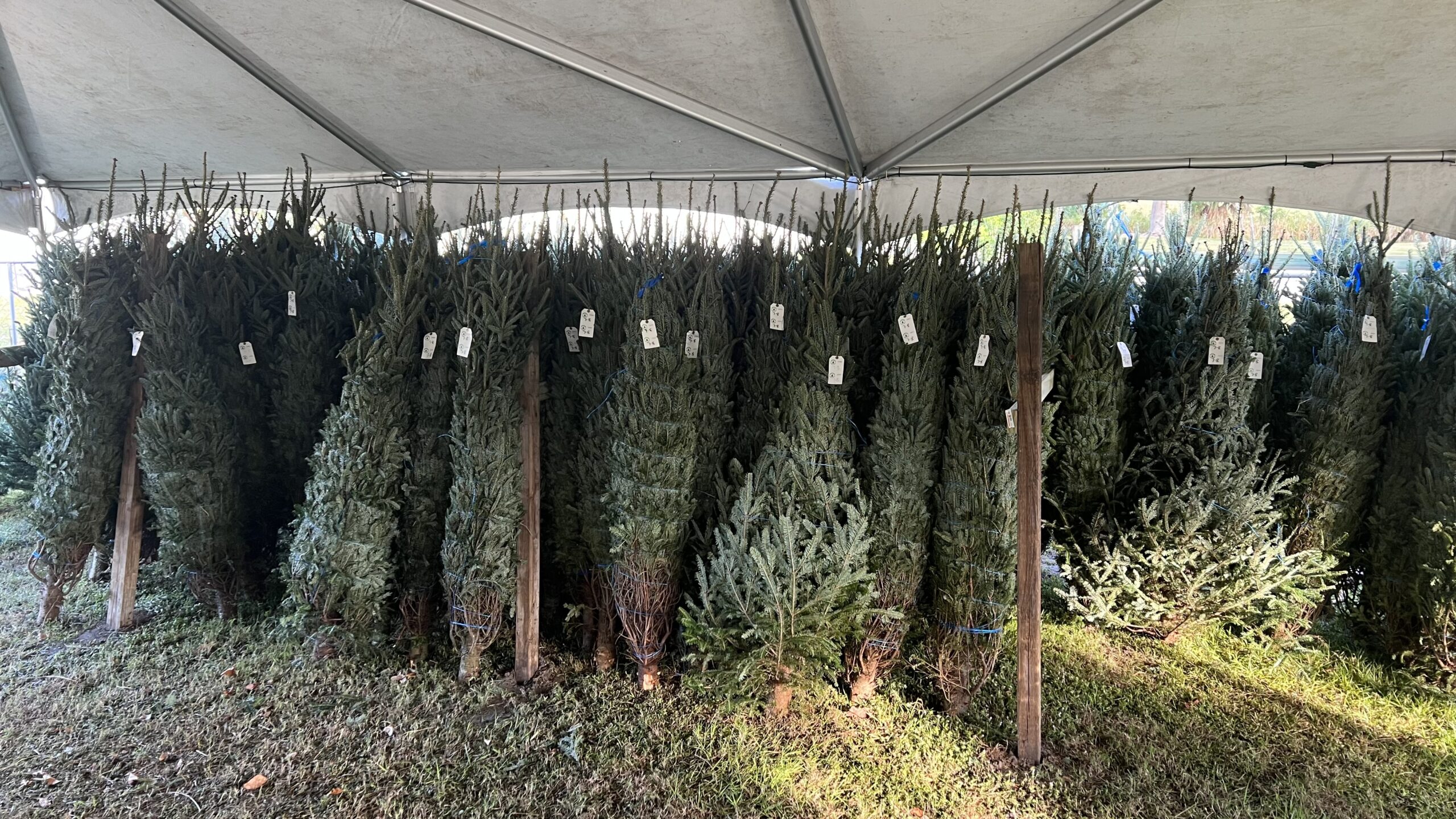 Our fabulous Frasier Firs from North Carolina are back for 2023! For the past 12 years, we have had the best trees in the area and we can't wait for this year's batch.  Our tent will once again be at Sebastian River High School.  A big thank you to Mr. Cummings for providing our team with this opportunity once again.
2023 Laser Engraved Ornament
This beautiful ornamnet is available for preorder now!  Just $10.00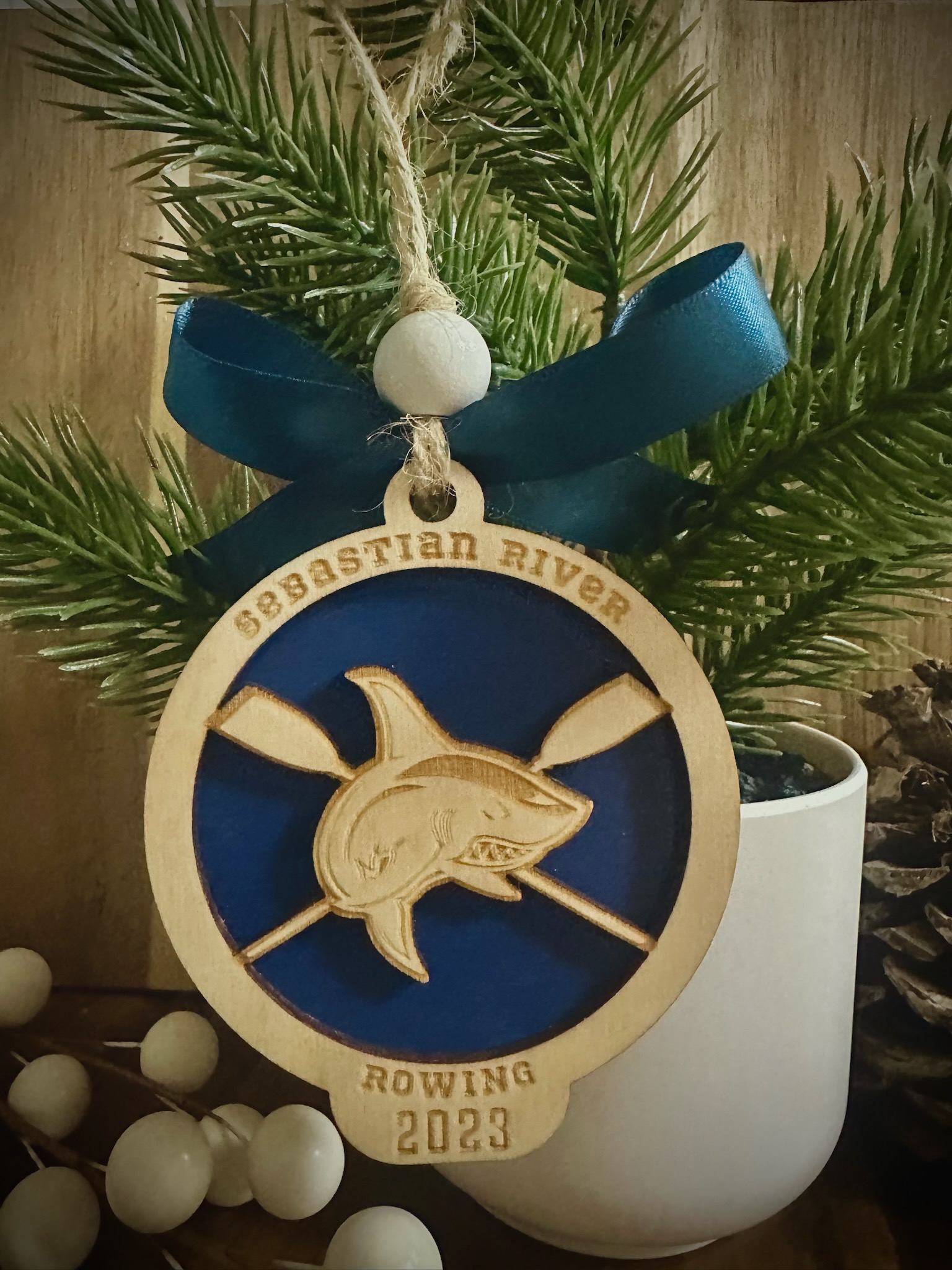 Thank you to our amazingly supportive community! Sebastian River Rowing Loves our Community!
11/22 - 9 am - 5 pm (Pre-Order Pickup)
11/24 - 9 am - 8 pm
11/25 - 9 am - 8 pm
11/26 - 9 am - 8 pm
11/27 - 4 pm - 7 pm
11/28 - 4 pm - 7 pm
11/29 - 4 pm - 7 pm
11/30 - 4 pm - 7 pm
12/1 - 4 pm - 7 pm
12/2 -  CLOSED (REGATTA DAY)
12/3 - 11:30 am - 6:00 pm
4' - 5' - $65
5' - 6' - $85
6' - 7' - $95
7' - 8' - $115
8' - 9' - $135
9' -10' - $155
10'+ - $175